Book your car in Papeete with Pacifica and explore the islands of Tahiti & Moorea with peace of mind!  
Tahiti, the largest island in French Polynesia, is a wonderful place to visit. With its beautiful beaches, breathtaking views, and unique culture, it's a place you'll never forget. But to truly discover all that Tahiti has to offer, it's essential to rent a car
PACIFICA RENTAL CAR offers travelers and all Polynesians the cars and motorcycles rental on Tahiti island.
Our rental agency located in downtown Papeete offers you a wide range of vehicles, from small city cars to manual or automatic SUVs, perfectly equipped to ensure your safety and comfort.
Do you have a special request?
Do not hesitate to contact us, our advisers will be happy to offer you a tailor-made solution that will meet your needs.
The lowest prices guaranteed
Unlimited mileage to drive without counting
Free cancellation up to 48 hours before departure
Assistance available throughout your stay
Recent vehicles for your comfort
Découvrez notre large choix de véhicules disponibles au sein de notre agence de Papeete, Scooter, Petite citadine, SUV familial, Manuel ou Automatique
Whether you are here for a family vacation, a romantic getaway, or a business trip, PACIFICA is your trusted partner to discover all the treasures of Tahiti and its surroundings
Take advantage of our fleet of recent and well-maintained vehicles, along with our attentive customer service, to experience a memorable and stress-free journey.
Take advantage of our services and simplify your life.
We understand that trips can sometimes be difficult to organize, which is why we are always ready to adapt to your needs through our various services that you can select as options during your vehicle reservation.
Upon your arrival at Tahiti Faaa Airport, our shuttle service will be there to warmly welcome you and take you directly to our agency. You won't have to worry about transportation hassles as we take care of everything to ensure your journey starts smoothly.
You also have the flexibility to return your vehicle directly at the airport at the end of your rental. This will save you time and make your departure easier, avoiding the need to search for other means of transportation to the airport.
If you arrive outside the opening hours of our agency, simply contact us in advance using the contact form, and we will arrange personalized pickup for you.
Your satisfaction is our priority, and we will do everything possible to make your car rental experience as enjoyable as possible.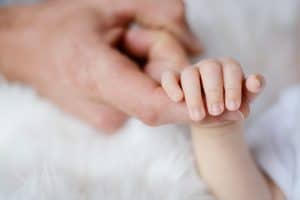 Are you traveling with small children?
We offer you a free loan of baby seats and booster seats
(subject to availability at the time of booking)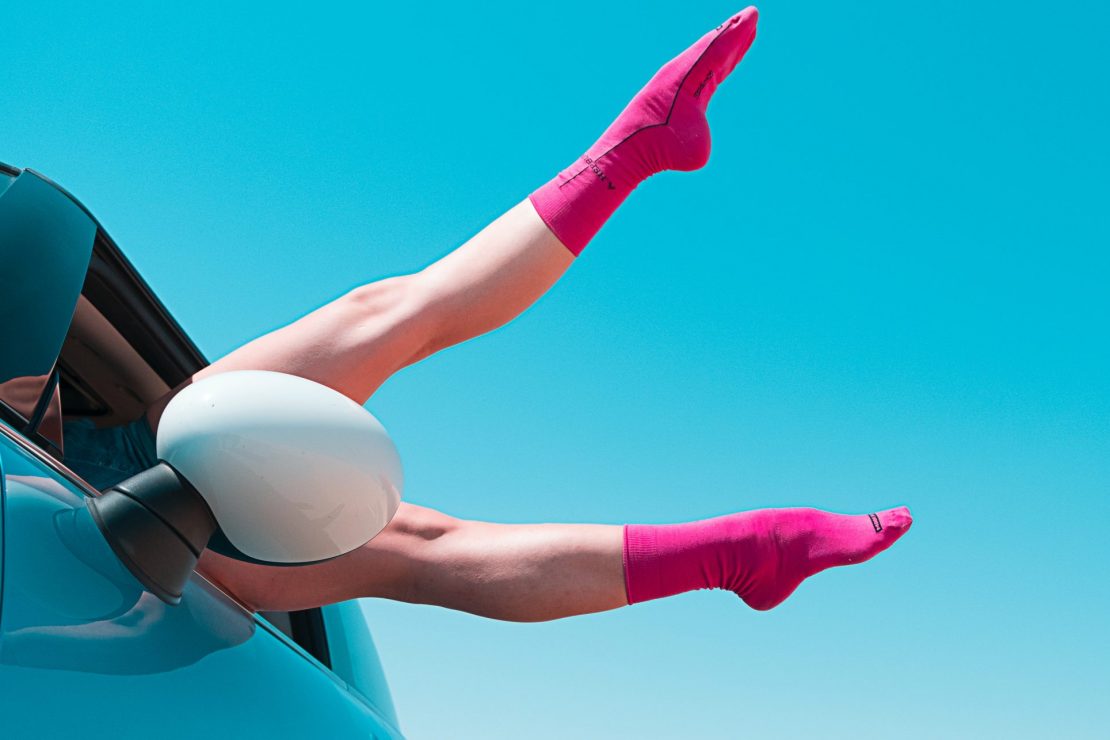 Can't make it to the agency on your own?
Pacifica offers a shuttle service to the agency from Tahiti airport or the ferry dock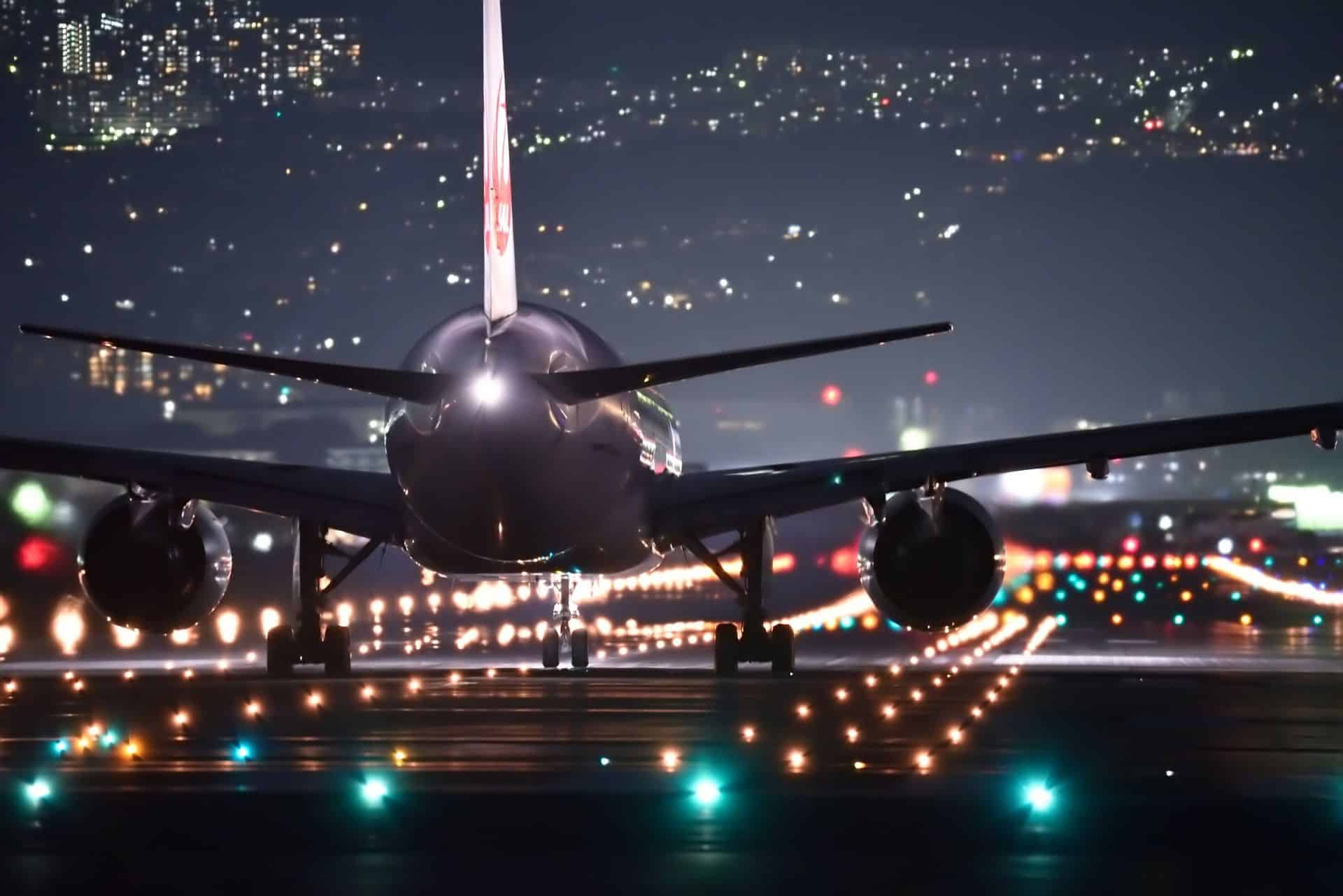 Are you landing in Tahiti outside our opening hours?
Contact customer service or specify when booking online. 
Do yourself a favor an rent your car here while visitng Tahiti or Mo'orea (take it on the car ferry). We decided we didn't want to go with a large car rental company and finding these gentlemen was the best thing that could of happen. Issac and Frank were absolutely amazing. I contacted Issac through whats app and he gave me a prompt response and a wonderful rate on an automatic car. He picked us early in the morning from the airport. Frank his partner gave us amazing recommendations all around the island great gems to check out. We rent a car in almost every country we visit and this was such a seemless plesant experience. Are car was in great shape. We took it on the ferry to Moorea and never had any issues! They are fair, local, independent and all around a great group of guys. Whenever in Tahiti again this will be our only choice forna car rental. Thank you!
Très bien 👍 super accueil aussi je recommande les yeux fermés
Very positive experience. Good communication with the staff. They managed to provide the car ahead of the time (they delivered it to our accommodation!) and I easily dropped it off at the airport outside of their working hours. The car itself had a couple of minor issues, which I signalled to the manager - hope they will fix it. All in all, not the cheapest one, but not a bad value for money.
Very helpful and car was great. Not too expensive either. Avis had refused to rent to over-70s, but Pacifica had no issues. They met us at the ship dock.
Great rental company. Frank is great. Had some issues with the car. And he came in on a Saturday to my place to get it checked. Highly recommend!
Excellent company. We have appreciated their staff's knowledge, honesty, trustworthiness, integrity, and no pressure approach. Definitely and Highly recommended.
Friendly team, pick up and drop off was great. The agency is not at the airport but in Papeete. Contact them Via e-mail for questions on pick up and drop off to the airport. Our car was clean and new.
Nous avons loué une voiture pour 5 jours à Tahiti avec Pacifica location tout s'est très bien passé. Je recommande les services de Pacifica. L'accueil était professionnel. Leur méthode pour faire le Check in et Check out de la voiture est moderne et efficace ils le font par téléphone et nous recevons un mail avec l'ensemble des informations. La voiture était propre et bien entretenue par contre nous ne recommandons pas pour rouler à Tahiti le modèle i10 car la voiture n'est pas assez puissante.
EXPLORE TAHITI & MOOREA AT YOUR OWN PACE!